Some of the Products We Make
Memorialize a special place or share the historic facts of a location using a custom-made marker.
Our Production Method for These Materials
We work closely with you in designing your order. Then, we craft your item using your blueprint and design. We use a special photo etching process to permanently apply your works to the base material.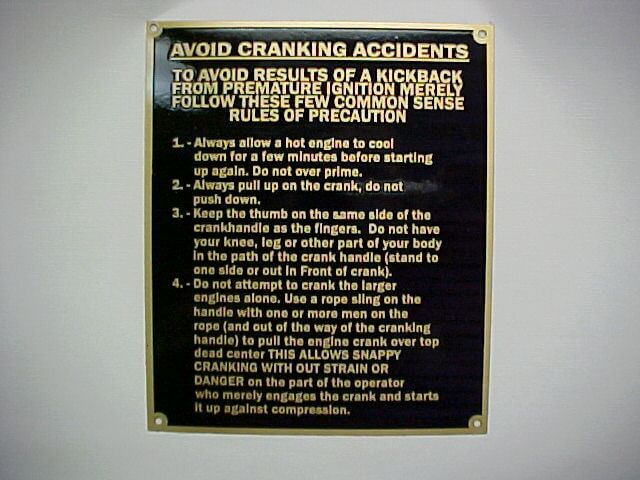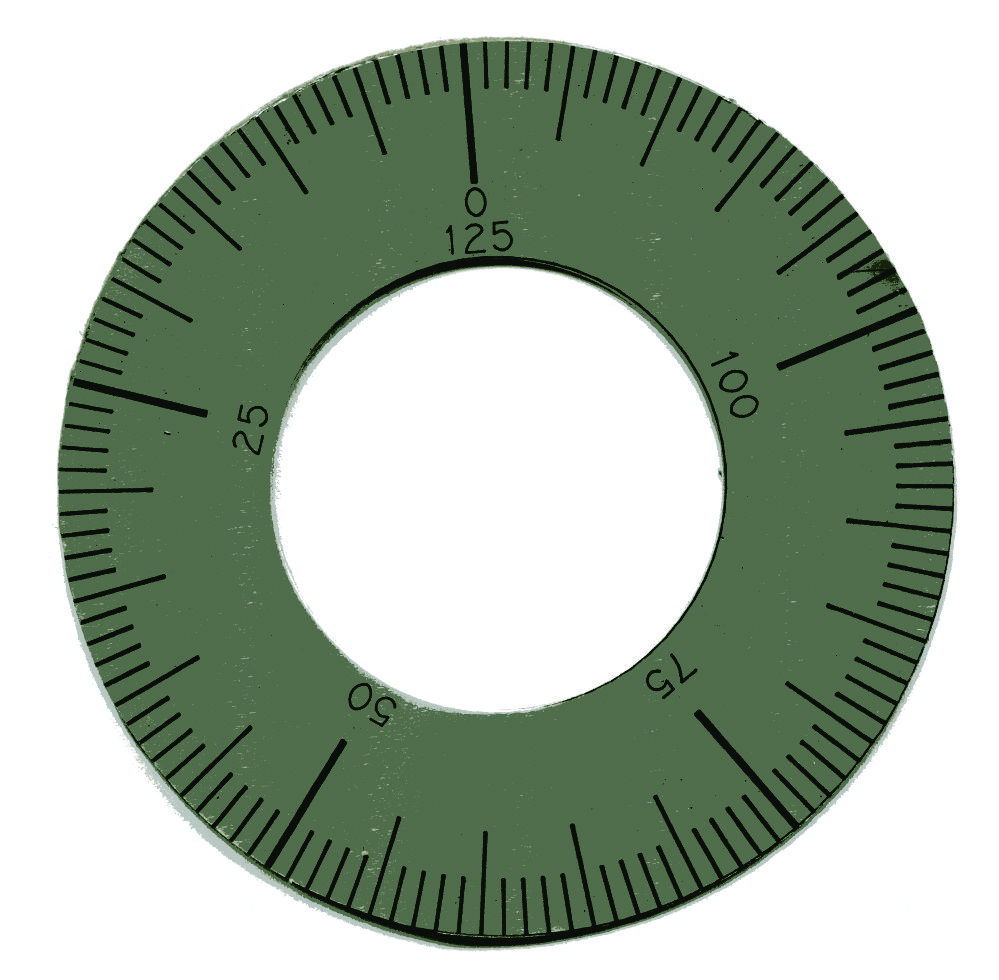 Our team has over five decades of experience fabricating metal and plastic plates. From nameplates to dash plaques, we are highly capable of crafting the products you need.
Whether you need 12 or 12,000 items, no job is too big or small for us. We will even accommodate your requests for custom shapes and unusual materials. You can choose from our three package plans perfect for every budget.
Get brass-etched dash plates filled with a colored enamel and surface decorated with color or custom artwork from a photo. This product package has been a huge hit with our customers since the 1950s. We have less costly methods available.
Industrial nameplates usually are etched. Also, we can use a printed-surface technique, delivering the same quality results at a lower cost.
We can offer photo etched or silk screen on plastics and vinyls.
We can provide you with one or multiple plaques with a special message and/or photo. This product can be mounted on a wood or simulated wood base.
Some of the items we craft under this product category include award plaques, newspaper reprints, employee of the month plaques, photo awards, and perpetual or donor plaques.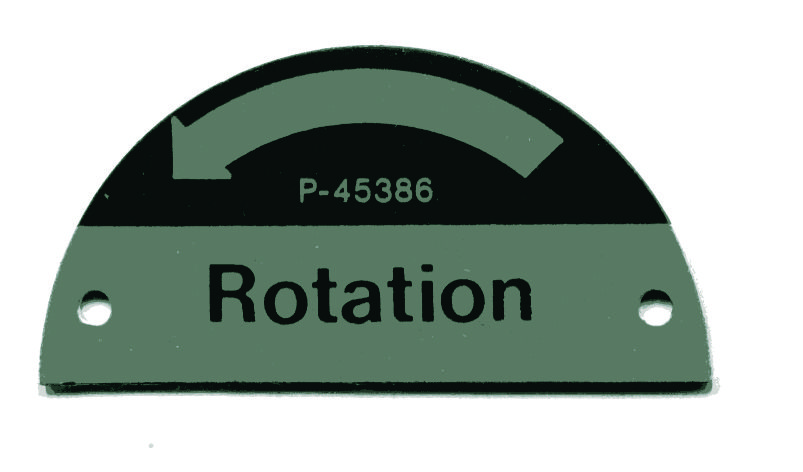 We utilize the methods and materials originally used to recreate your nameplates to restore them. We carefully refresh the artwork on the items to complete the look.
Our team has restored various old nameplates of different antique equipment, including vintage cars, trucks, construction machinery, and planes. We even work with museums and private collectors to maintain the appearance of their original nameplates.
Get the Products and
Services You Need
Contact us today for your custom nameplates, plaques, and informational markers as well as restoration services for these products. It would be our honor to help you with your visual communication needs and more. We look forward to working with you soon.