Through this technique, we can create etched nameplates with raised and sunken grooves. That effect is accomplished by masking certain areas of the product and dissolving the unmasked spaces to a certain depth.
The depth of etching varies depending on the height and stroke of lettering used.
You can get exceptionally durable metal nameplates with well-made etched decorations. The etch-filling process also promotes long product life and resistance to abrasion, solvents, and heat since the design is below the surface.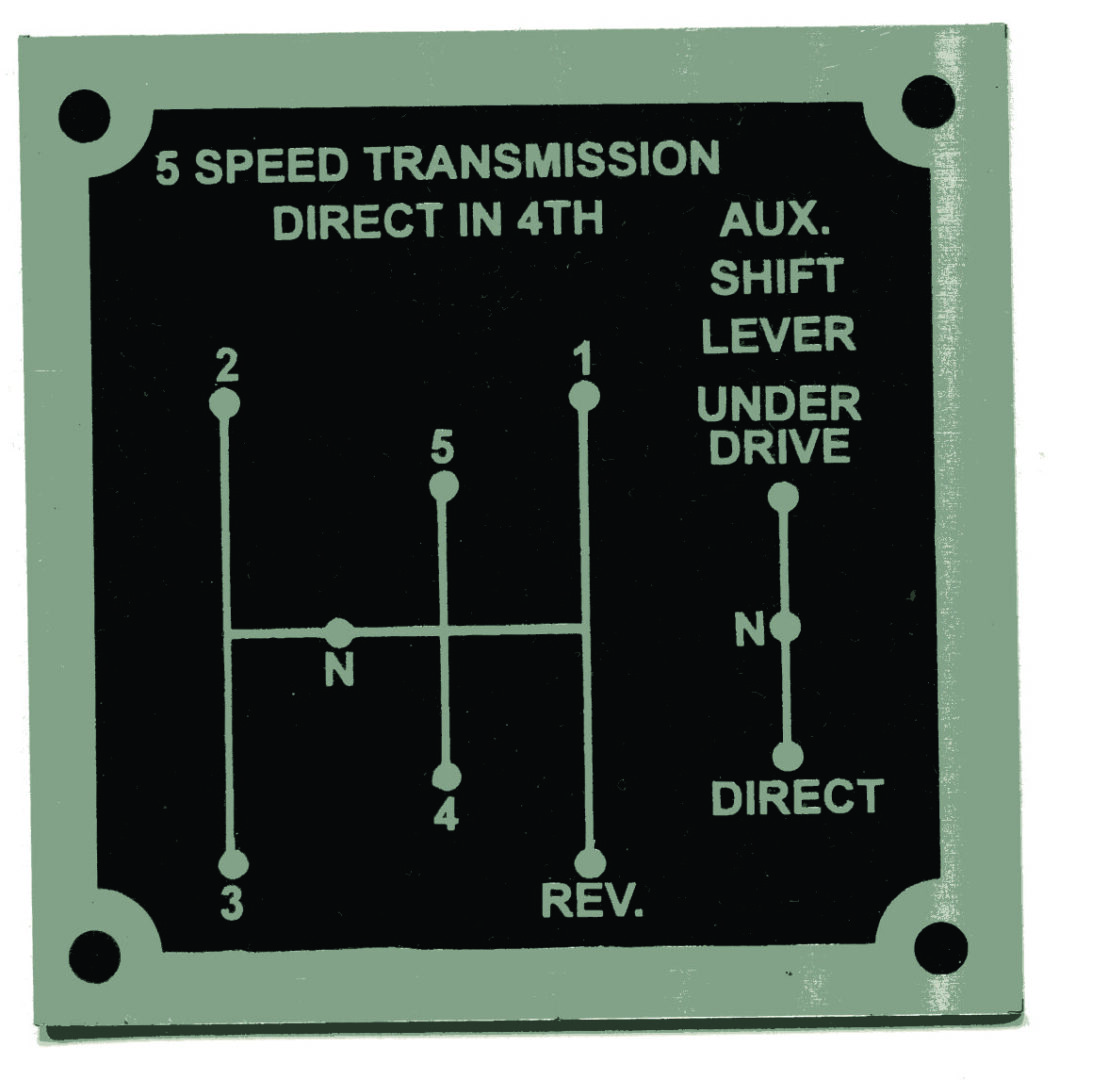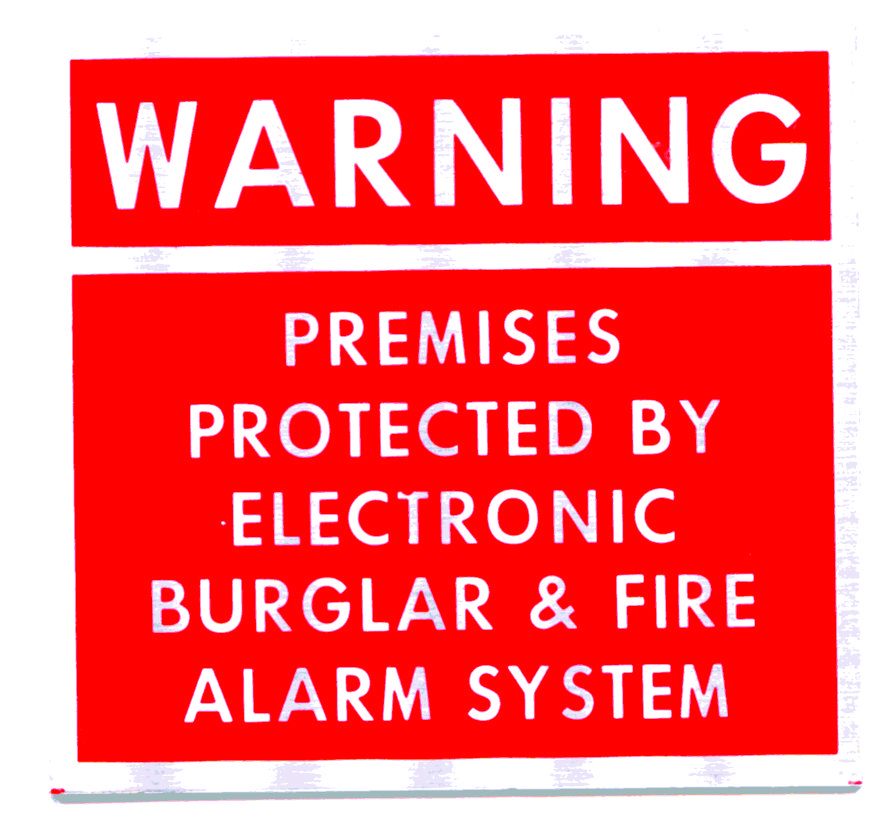 It is a decorating process using specially formulated inks suitable for flat metal or plastic substrates. Utilizing a specific metal decorating printing press, we will transfer ink from an image plate onto the desired material via a rolling blanket.
Protective Coating Application
The metal sheets of nameplates are coated with lacquer for added protection. Meanwhile, overlaminates are applied to plastic sheets for the same purpose.
Pros and Cons of This Method
Lithographed products are less expensive than etched items because fewer processes were involved in their production. However, they have a shorter life span outdoors.
That is why lithographed items are best suited for indoor uses, such as fine interior detailing, small lettering, or multicolor reproductions of decor.
This process imprints an image on a material via fine mesh silk. To achieve this, the epoxy, enamel, or lacquer paint is pressed through the openings in the mesh and deposited on the surface of metal or plastic to achieve your desired colored designs.
Delivering Quality Results
The finished product of this screen-printing technique is a durable nameplate that can withstand the outdoors and other harsh environments.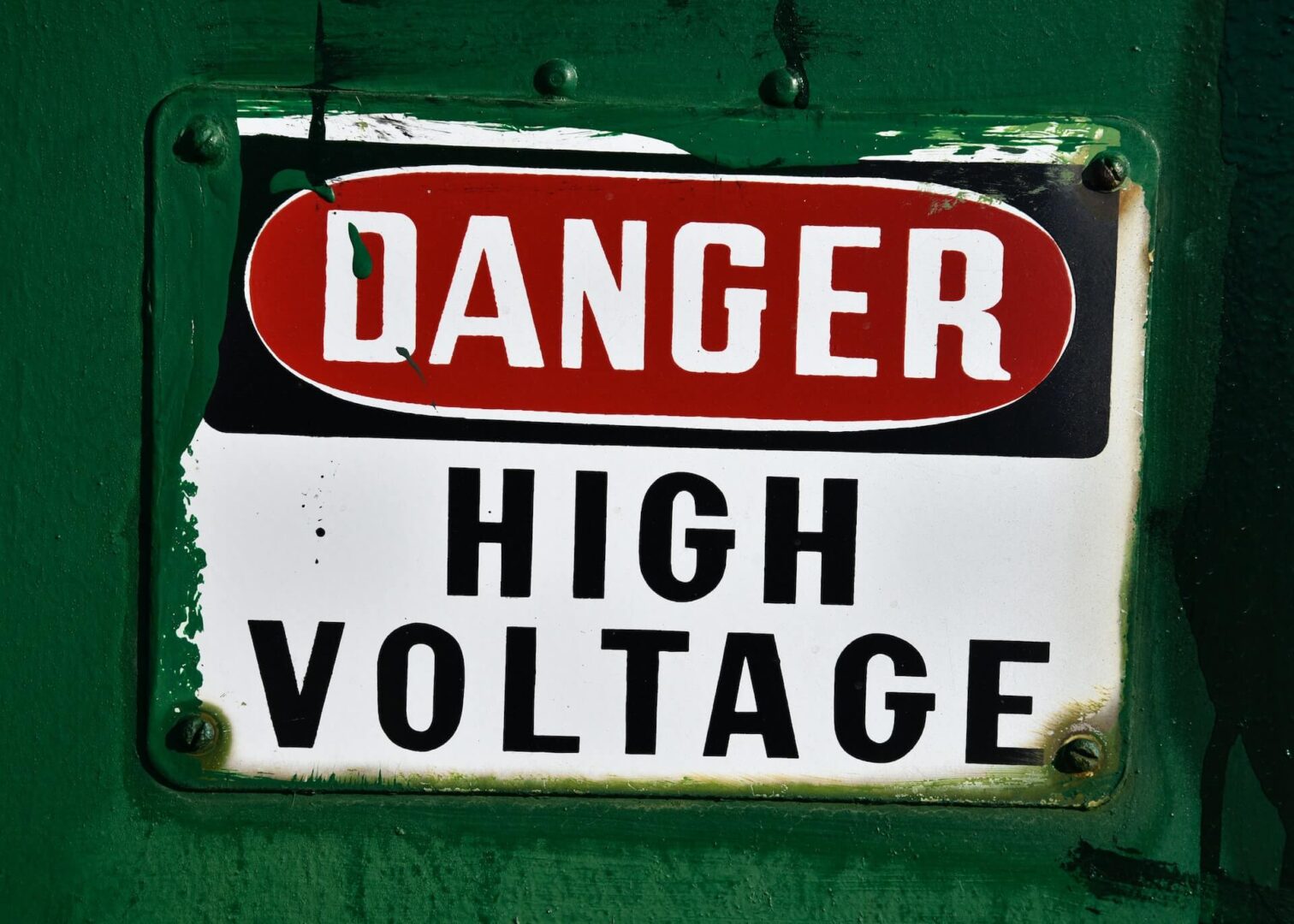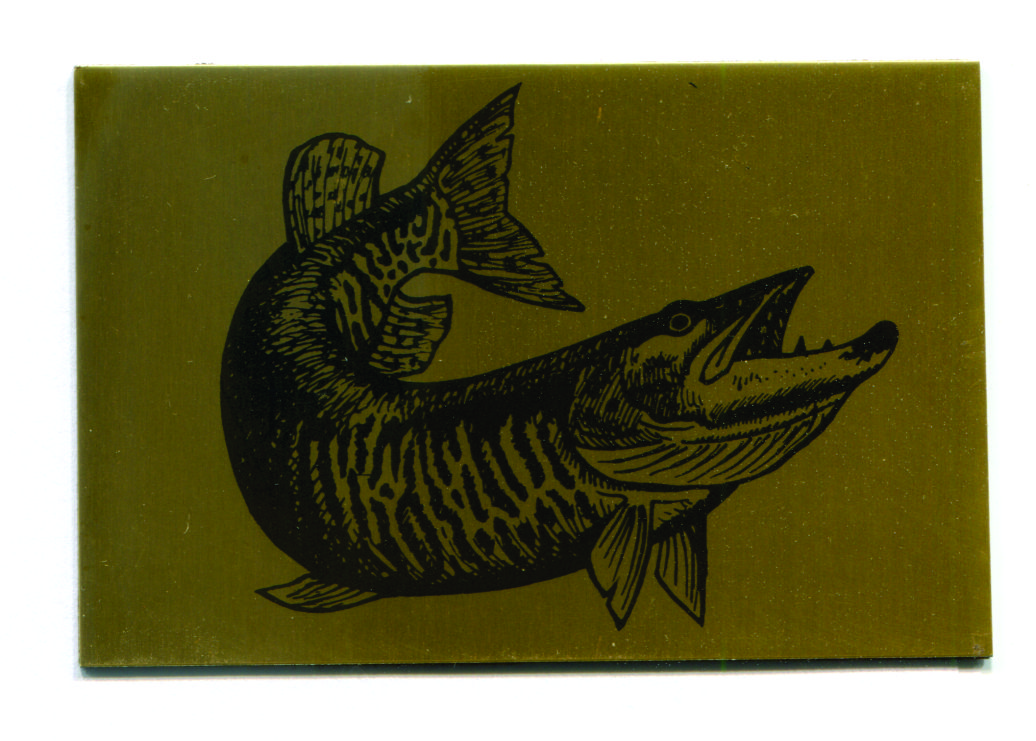 The pre-sensitized metal is then exposed through a negative film, then developed. Anodized nameplate is best as a prototype or limited short-run item.
This Process Meets Plate Specifications Through This Process:
Using a rotary-style routing machine or laser engraver, we etch lettering, logos, or pictures into materials, such as plastic, brass, and aluminum, to create nameplates and markers.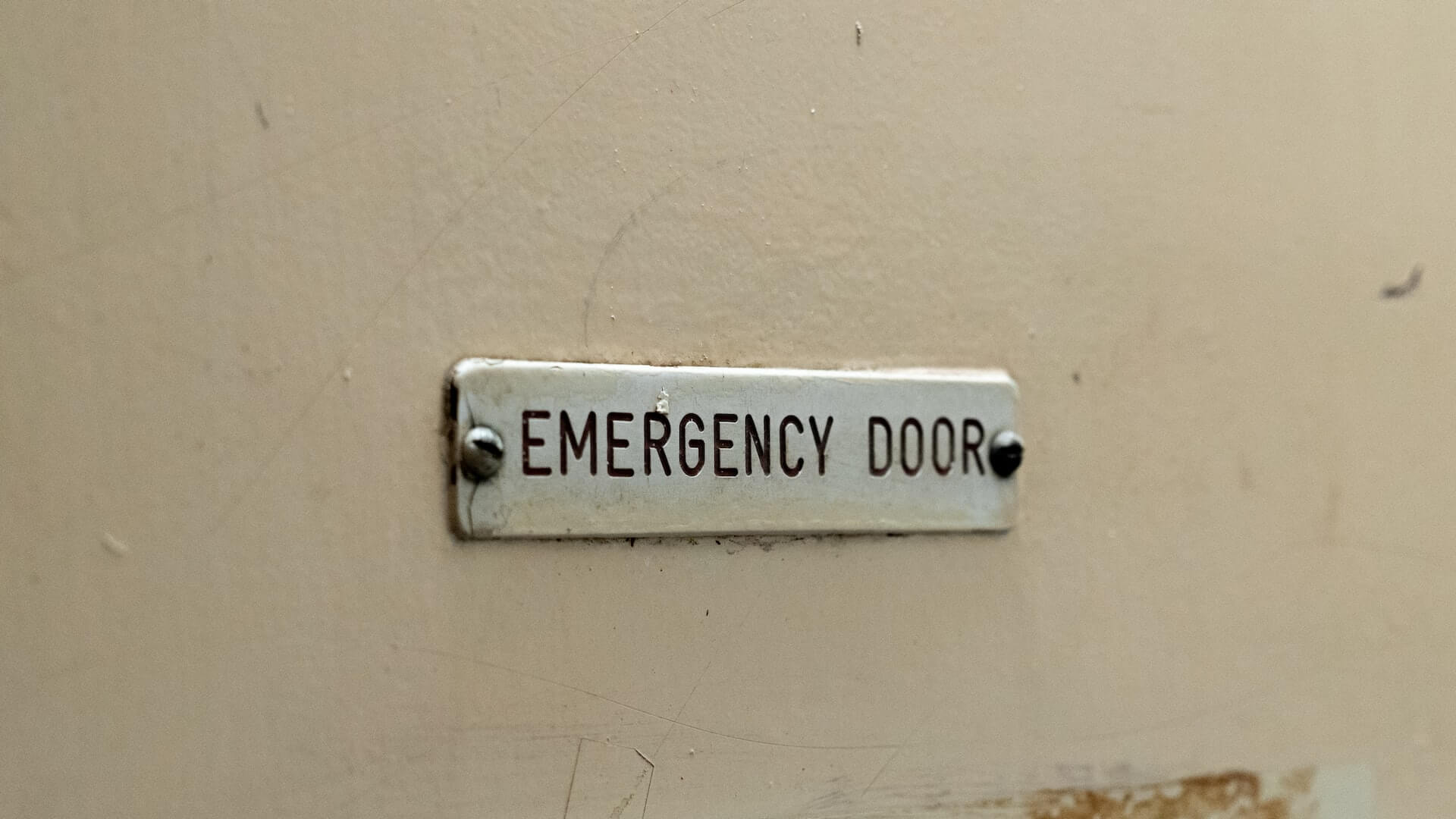 For questions and additional details about our nameplate fabrication services, feel free to get in touch with us today. Our team would be more than happy to answer your concerns about what we have to offer. We look forward to hearing from you soon.