The Trusted Experts in Creating Metal Nameplates, Signs, and Plaques
Finding long-lasting product identification and informational display solutions can be difficult. Fortunately, Harold Wood Co., Inc. makes custom durable nameplates, plaques, and signage at a customer-friendly price.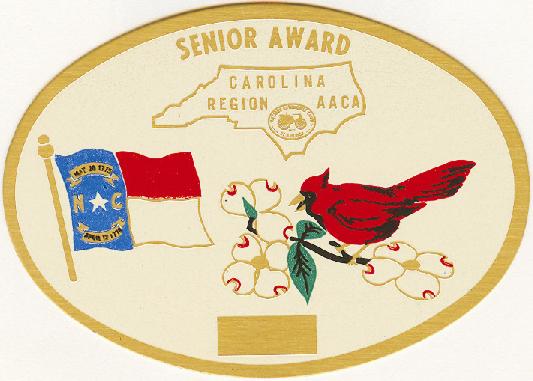 Nameplates and informational displays reflect how much care you've put into making the item or memorializing the place. That's why we create quality plates, nameplate, and signage for your product identification and visual communication needs.
Only the Finest Materials To Create Durable Products
At Harold Wood Co., Inc., we stock up on different gauges of aluminum, brass, stainless steel, and plastic materials to custom-make our customers' orders. We can also create special, nonstandard shapes to cater to their specific needs.
In-House Manufacturing Process
From initial design to final fabrication, we perform all the stages of production under one roof. This enables us to work more efficiently.
Our company specializes in performing a variety of production processes. We utilize this knowledge to identify the best and most economical fabrication process to craft your custom orders without sacrificing product quality.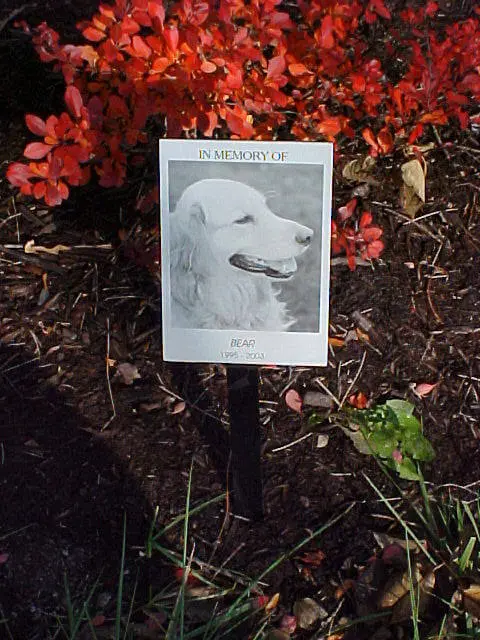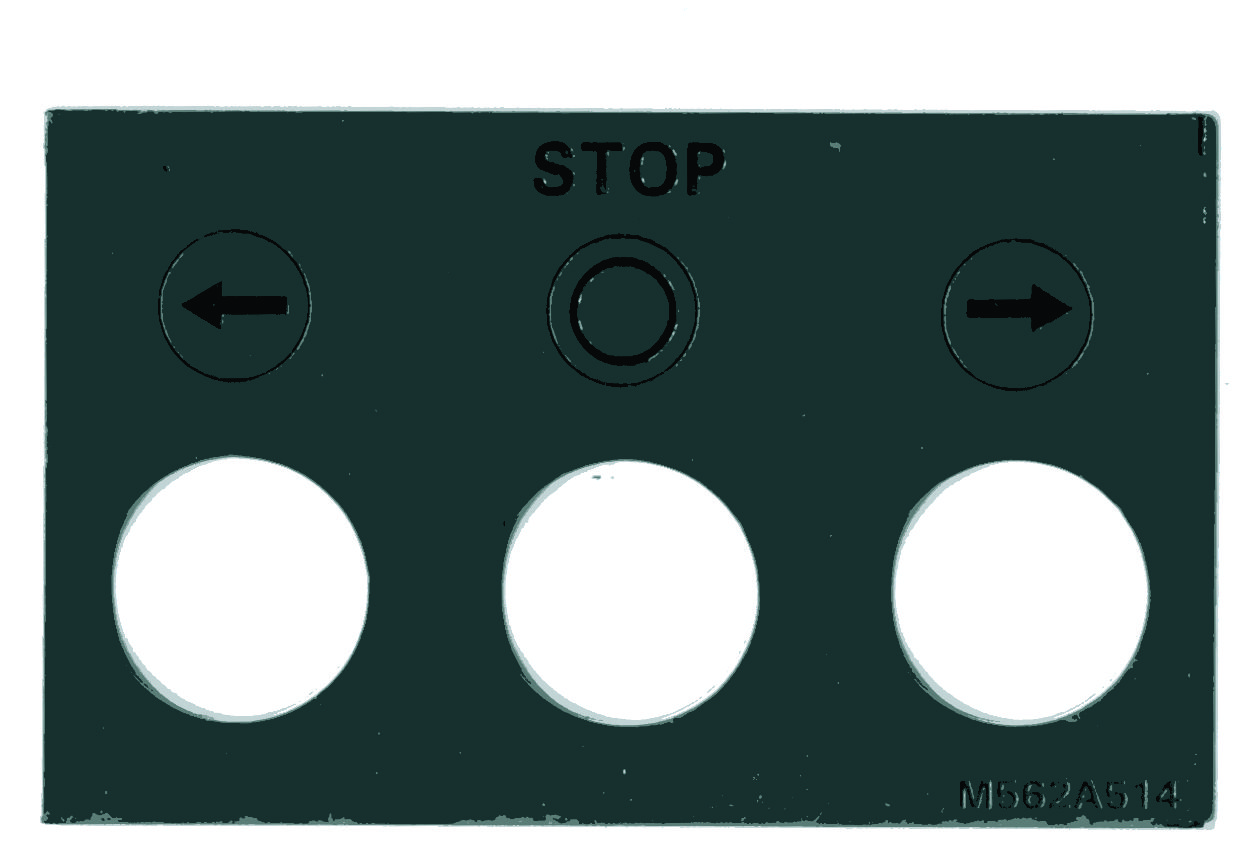 Producing Grade-A Nameplates and More Since 1927
Based in Buffalo, New York, Harold Wood Co., Inc. has been crafting superb plaques and nameplates for over 95 years. Our extensive experience and keen eye for detail enable us to deliver quality finished products consistently.